We enhance digital capabilities through excellent research.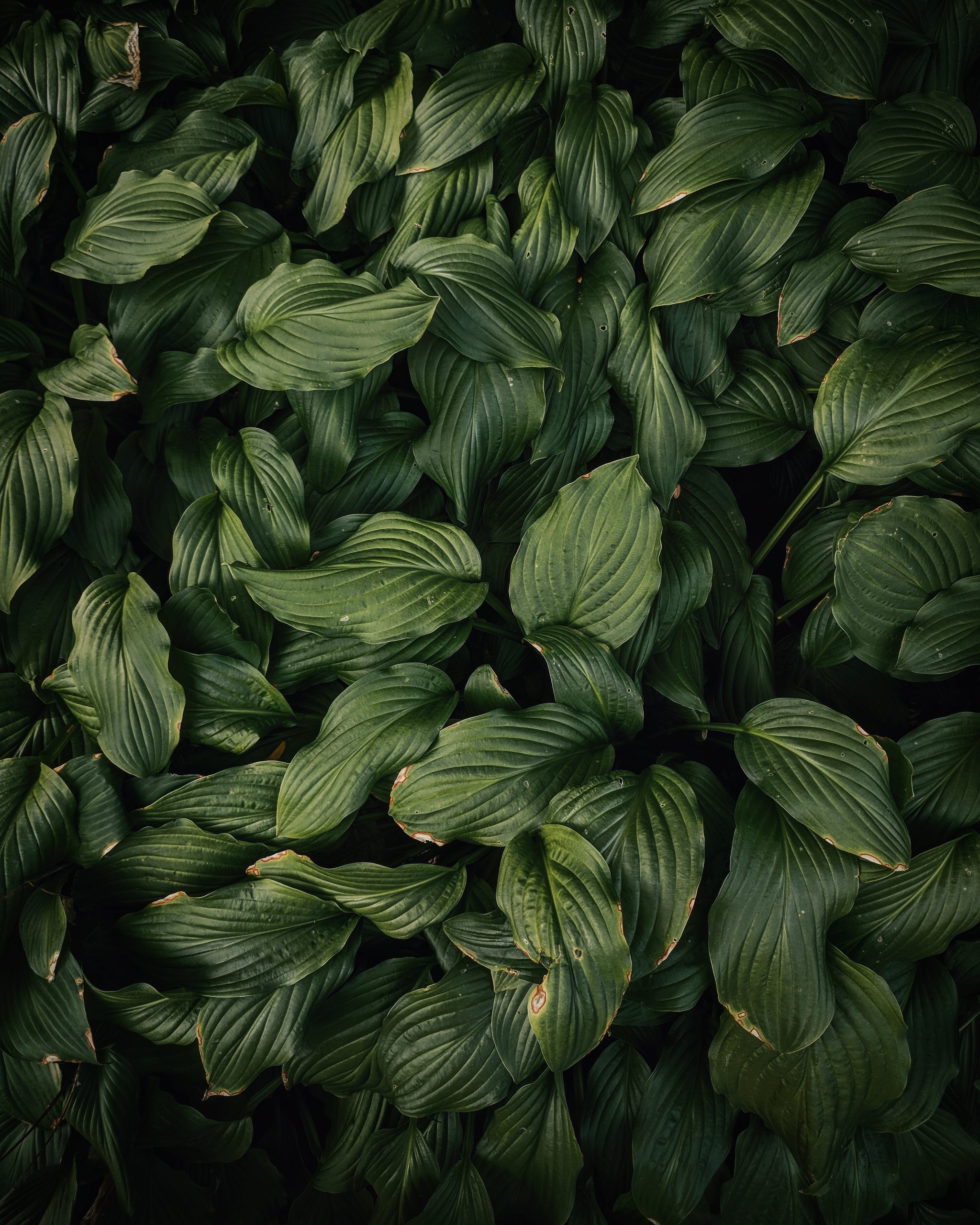 MONTHLY 5 MINUTE READ
SCDI AND SUSTAINABILITY
---
SCDI researchers are well positioned to contribute with solving the global challenges. In this video, SCDI faculty members Olgerta Tona and Juho Lindman describe how their projects are linked to the strive for increased sustainability.

WATCH THE VIDEO
Latest posts
---
Wallenberg seminar initiated!

With over 600 registered participants, the Wallenberg Seminar on Digital Government has had its first session. The focus was on two recent reports from the research consortium in SCDI, where the municipalities of Kungsbacka and Sundsvall had been analyzed and recommended concrete actions in relation to how they organize and govern…

What consulting should do

SCDI faculty and Ekan Management board member Johan Magnusson participated in a panel and held a seminar with clients and consultants at one of Swedens largest management consulting firms, Ekan Management. The panel involved a discussion with Cecilia Fasth, CEO of Stena Fastigheter Ulrika Franke, President of ISO and chairman of…

Executive Doctoral School inaugurated

This Monday SCDI inaugurated its latest venture in the form of the Digital Government Research School. In the school, twelve individuals will engage in the executive PhD program designed to further enhance digital leadership in the public sector. We look forward to seeing great things coming out from the school and…
In the spotlight
---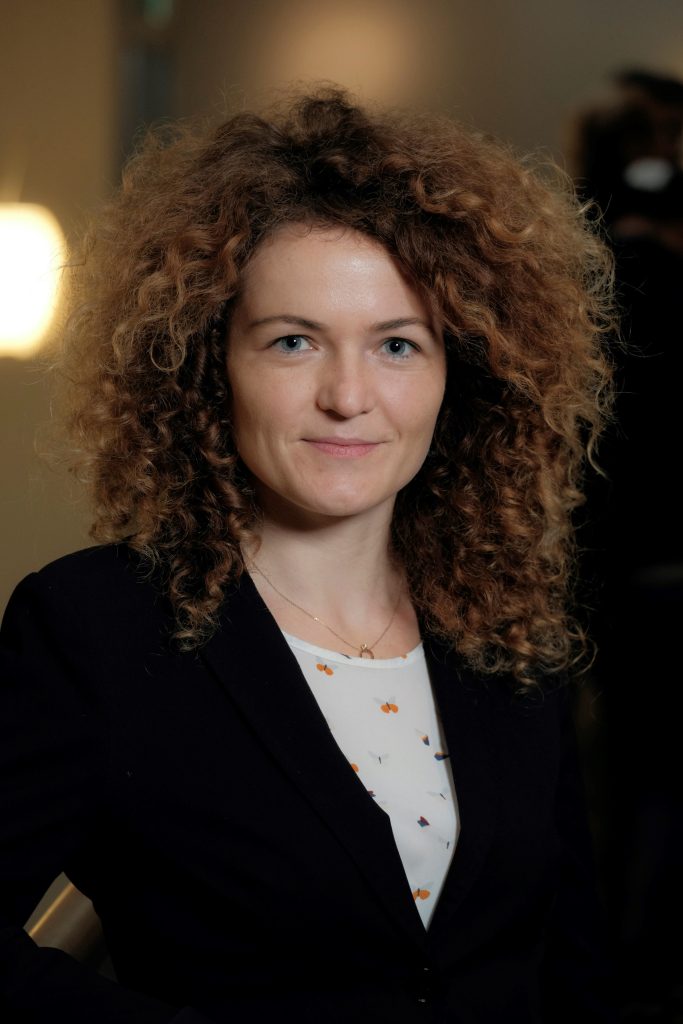 Olgerta was born and grew up in Korça, a nice city situated in the southeast of Albania. She lived for several years in Tirana, where she graduated from the University of Tirana with a Bachelor in Business Informatics. She is now living and working in Gothenburg, Sweden.

Olgerta Tona recently received the Börje Langefors award for best doctoral dissertation in Information Systems
There's more of us. Check out the rest of our researchers.
The Swedish Center for Digital Innovation is a joint-university initiative between the University of Gothenburg, Stockholm School of Economics and Umeå University.
© Copyright – Swedish Center for Digital Innovation – Website powered by WordPress, Theme by Anders Norén.