We enhance digital capabilities through excellent research.
MONTHLY 5 MINUTE READ
The SCDI Twin Transition Initiative
---
As part of the Wallenberg Digital Innovation Program, SCDI is now expanding its research in the intersection of digital- and sustainable transformation.

READ THE FULL STORY
Latest posts
---
SCDI joins e-förvaltningsdagarna

SCDI participated with a keynote and panel on the merits of collective digital transformation to address the challenges currently facing the public sector. In the seminar, we discussed concrete examples of collective digital transformation currently unfolding in Sweden, and how these may form the basis for a new operating model.

Seminar on collective digital transformation

SCDI participated in a seminar organized by SKR on collective digital transformation as a promising avenue for addressing the current challenges in society. The seminar attracted over 200 participants and involved individuals from the Executive doctoral school within the Digital Government Research Consortium and senior scholars from SCDI.

Major funding for Twin Transition

SCDI has received a major grant from Vinnova to coordinate Sweden's largest initiative on twin transition. The initiative will involve a wide set of external partners and has an initial budget of €4M. For additional information, see here.
In the spotlight
---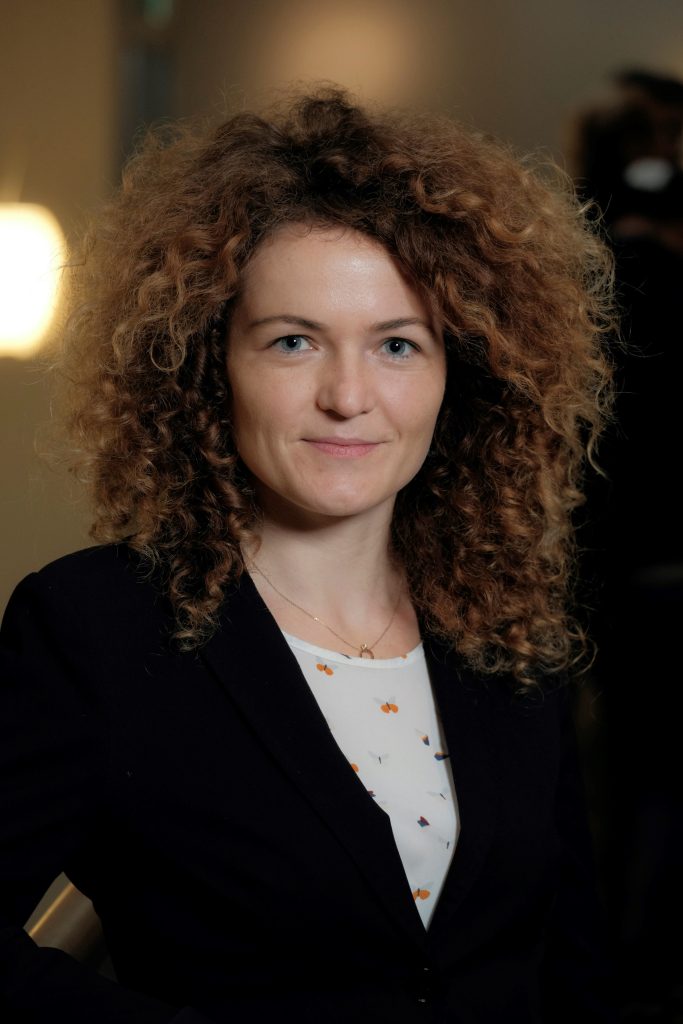 Olgerta was born and grew up in Korça, a nice city situated in the southeast of Albania. She lived for several years in Tirana, where she graduated from the University of Tirana with a Bachelor in Business Informatics. She is now living and working in Gothenburg, Sweden.

Olgerta Tona recently received the Börje Langefors award for best doctoral dissertation in Information Systems
There's more of us. Check out the rest of our researchers.
The Swedish Center for Digital Innovation is a joint-university initiative between the University of Gothenburg, Stockholm School of Economics and Umeå University.
© Copyright – Swedish Center for Digital Innovation – Website powered by WordPress, Theme by Anders Norén.