We enhance digital capabilities through excellent research.
MONTHLY 5 MINUTE READ
SCALING IMPACT THROUGH PROGRAMMATIC RESEARCH
---
As part of the Wallenberg Digital Innovation Program, SCDI faculty has created a programmatic setup to scale societal impact from research on digital government.

READ THE FULL STORY
Latest posts
---
SCDI @ ICIS

SCDI participated with a group of over 20 faculty members at the annual ICIS conference in Copenhagen. Apart from fantastic presentations, a keynote by EU Commissioner Margrethe Vestager, SCDI also hosted a fantastic reception at the Glyptoteket Winter Garden. Throughout the evening, over 100 leading scholars enjoyed the wonderful ambiance of…

Four executive programs

SCDI faculty from the Digital Government Research Consortium wrapped up four executive education programs during the week. GR: Executive program on digital transformation designed for executives in the neighbouring municipalities. Härryda: Bespoke program for directors in the municipality of Härryda designed to increase the pace of digital transformation. City of Gothenburg:…

Patterns of Public Spending

On the platform of Analytics Lab, Systems Science students analyzed municipality open data of invoices and suppliers. The students delivered analysis in the form of dashboards and described the possibilities (and challenges) of analyzing public sector digitalization through the prism of external spending. One fascinating insight from the project presentations on…
In the spotlight
---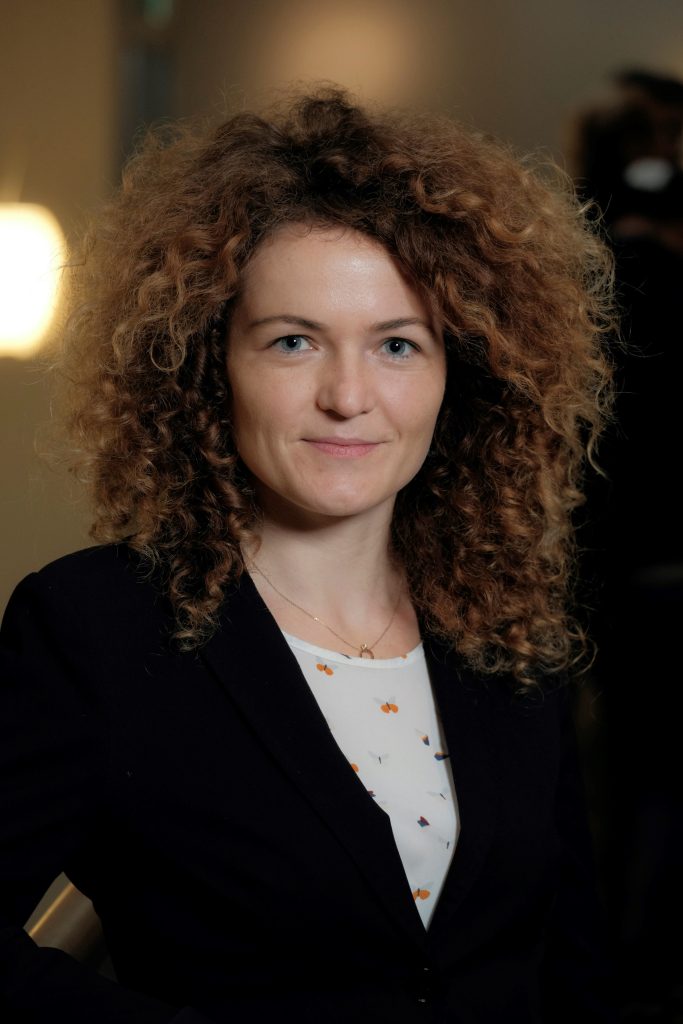 Olgerta was born and grew up in Korça, a nice city situated in the southeast of Albania. She lived for several years in Tirana, where she graduated from the University of Tirana with a Bachelor in Business Informatics. She is now living and working in Gothenburg, Sweden.

Olgerta Tona recently received the Börje Langefors award for best doctoral dissertation in Information Systems
There's more of us. Check out the rest of our researchers.
The Swedish Center for Digital Innovation is a joint-university initiative between the University of Gothenburg, Stockholm School of Economics and Umeå University.
© Copyright – Swedish Center for Digital Innovation – Website powered by WordPress, Theme by Anders Norén.