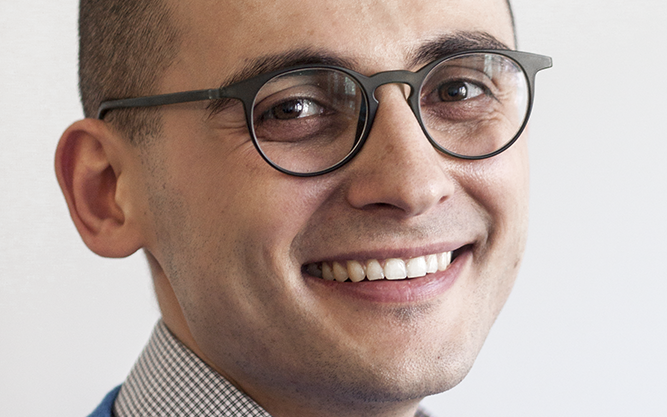 Aleksandre Asatiani is an assistant professor at the Department of Applied IT at University of Gothenburg. Before joining University of Gothenburg, he has worked as a lecturer at Aston University (UK) and as a postdoc at Aalto University (Finland). He received his PhD in Economics and Business Administration (Information Systems Science) from Aalto University in 2016.
Aleksandre's research focuses on digitalization of business processes and the future of work. His earlier work investigates governance of virtual organizations, effects of cloud computing on business process outsourcing, management of robotic process automation and intelligent automation in knowledge work. He is closely collaborating with the Real-Time Economy Competence Center (http://rte.fi), an industry-academia collaboration platform devoted to researching and facilitating digitalization of business processes in private and public sectors in Finland.
Aleksandre's work has appeared in academic journals such as the Information Systems Journal, the Journal of Information Technology, and the International Journal of Accounting Information Systems. He regularly presents his research at top information systems conferences including ICIS, ECIS, and HICSS.