We enhance digital capabilities through excellent research.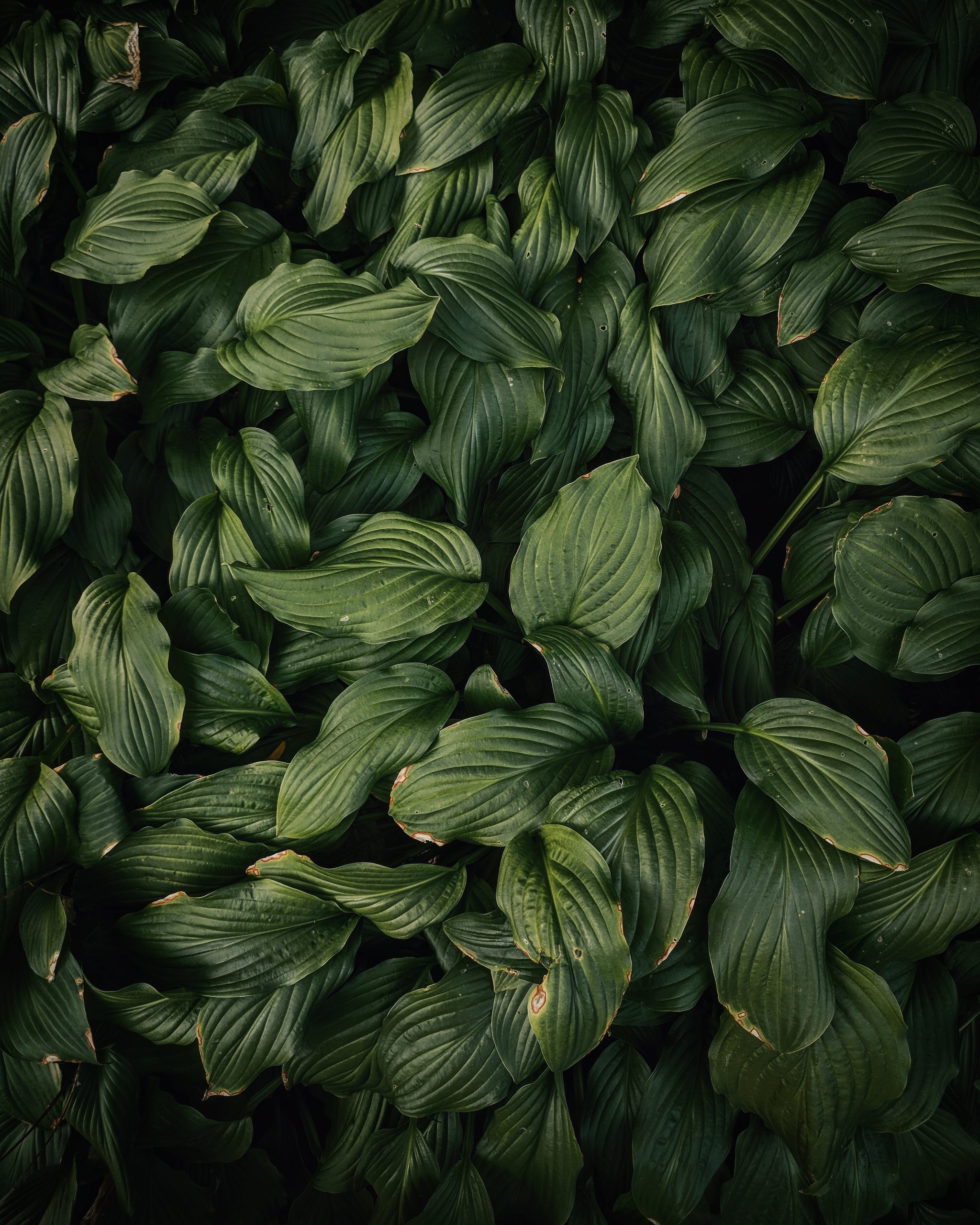 MONTHLY 5 MINUTE READ
SCDI AND SUSTAINABILITY
---
SCDI researchers are well positioned to contribute with solving the global challenges. In this video, SCDI faculty members Olgerta Tona and Juho Lindman describe how their projects are linked to the strive for increased sustainability.

WATCH THE VIDEO
Latest posts
---
Research school first selection

With the SCDI Digital Government Research School currently under admissions-phase, the first selection of PhD candidates has been made. A selection of 13 PhD students are now being vetted for inclusion in the research school as industrial PhDs, with the hope of selecting at least 10 for admission during the summer.…

Executive MBA Digital Leadership

SCDI hosted a two-day module on digital leadership for the Executive MBA program at the University of Gothenburg. During the two days, 18 executives were introduced to issues related to platforms, digital materiality, personal data digitalization and the necessary re-vamp of governance to achieve successful digital transformation. For additional information, see…

Executive program public digital transformation

SCDI is hosting a new run of the executive program for 40+ leaders in the public sector. The course focuses on digital transformation, governance, organizing and strategizing with a concrete emphasis on actual transformation of the involved organizations. For additional information in Swedish, see here.
In the spotlight
---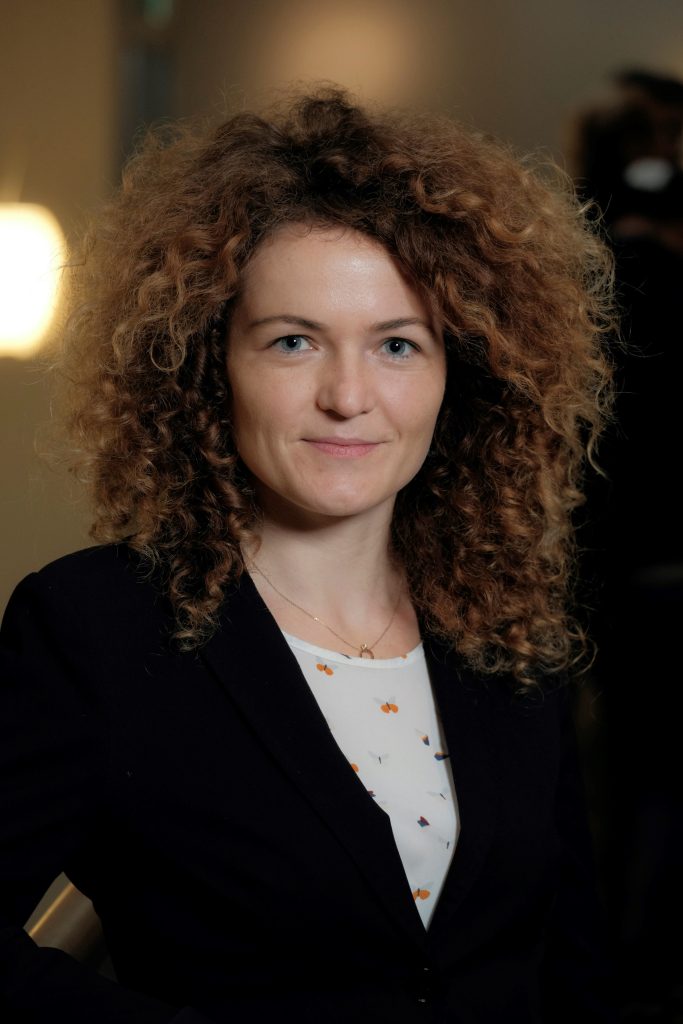 Olgerta was born and grew up in Korça, a nice city situated in the southeast of Albania. She lived for several years in Tirana, where she graduated from the University of Tirana with a Bachelor in Business Informatics. She is now living and working in Gothenburg, Sweden.

Olgerta Tona recently received the Börje Langefors award for best doctoral dissertation in Information Systems
There's more of us. Check out the rest of our researchers.
The Swedish Center for Digital Innovation is a joint-university initiative between the University of Gothenburg, Stockholm School of Economics and Umeå University.
© Copyright – Swedish Center for Digital Innovation – Website powered by WordPress, Theme by Anders Norén.