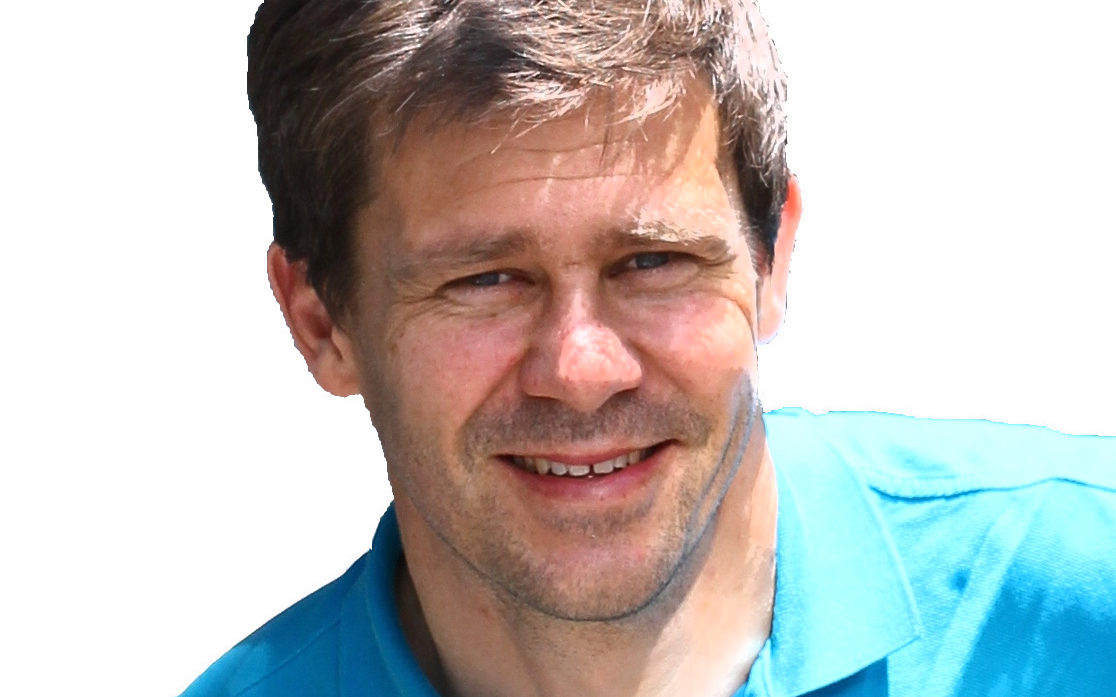 Fredrik Svahn is Associate Professor at the Department of Applied Information Technology, University of Gothenburg, since December 2017.
He has a background in software engineering, working with companies such as Saab, Ericsson, and Volvo Cars. Fredrik has also worked as applied researcher at RISE, together providing more than 15 years of experience in the defense, telecom, and automotive industries. He received his Ph.D. in Informatics at Umeå University in 2012 and conducted postdoctoral studies at Chalmers University of Technology.
Fredrik is Director for the master's program in Digital Leadership, focusing on how to maneuver the many competing concerns of a digital society. He teaches in the area of digital platforms, digital innovation, and innovation strategy at undergraduate, graduate, and executive levels.
His research broadly focuses on digital innovation in incumbent firms, including studies of organizational capability, platform design, and innovation strategy. The research is often implemented as collaboration projects within the Swedish Center for Digital Innovation. Fredrik uses qualitative methods, but increasingly explores how large datasets and social network analysis can open up new frontiers in information systems research. His research is published in journals such as Journal of Information Technology, MIS Quarterly, and Sloan Management Review. Over the years, Fredrik has developed an international network and spent periods abroad, e.g. as visiting scholar at Penn State University and Georgia State University.